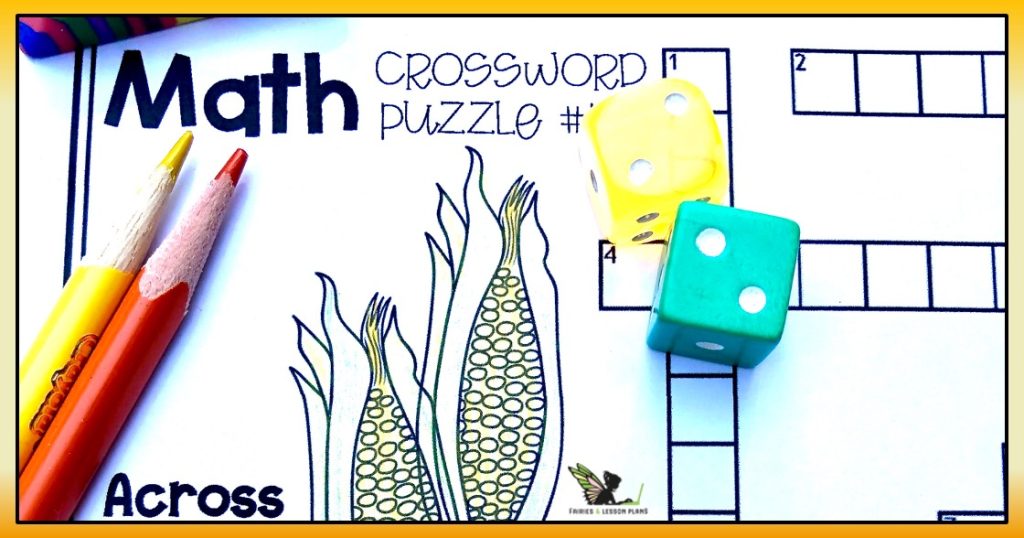 You Have Math Centers
Like most teachers, you probably have math centers with activities that address the standards you are teaching. You check your road map, see what's coming up next, and make the necessary adjustments to the activities in the centers.
But when a few weeks go by and you start teaching something new, your centers become outdated, and you have to go through the same time-consuming process over and over again!
This is where using materials that review many standards at a time saves time and keeps your centers relevant!
A Math Center Favorite!
I want to share one of my favorite activities for Math Centers: Math Crossword Puzzles.
(*You can grab samples for your students at the end of the post.)
Here's how they are different from other materials you may have used:
Each puzzle reviews 10 different Math Standards.
Crossword puzzles are self-checking activities. There's only one possible answer for each clue.
The 10 answers are spelled out correctly in the word box for spelling reinforcement.
Students practice writing numerals, number words, and math vocabulary words each time.
The puzzles become more challenging as the year goes on. The activities match the new content and increased ability of your students.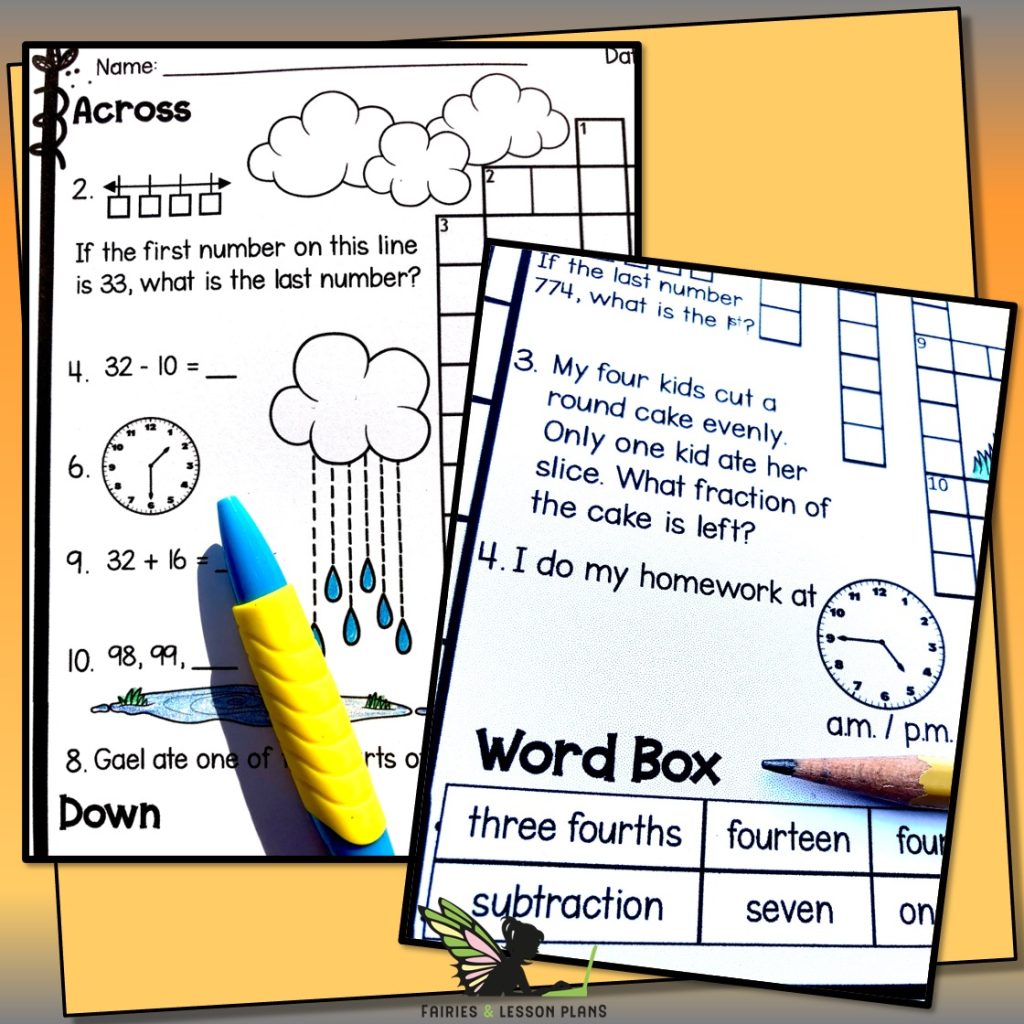 Math Centers and Beyond
Each monthly packet includes a generous number of puzzles that can be used in various ways!
Add puzzles to your math homework
Use them as Morning work
Address many topics in Small Groups
Use as filler activities for early finishers
Add extra pages to your Sub Binder
Besides being a fun and different activity, Math Crossword Puzzles increase math vocabulary, and expose students to logic and critical thinking! They are highly appealing and may be a powerful way to engage students who lack motivation.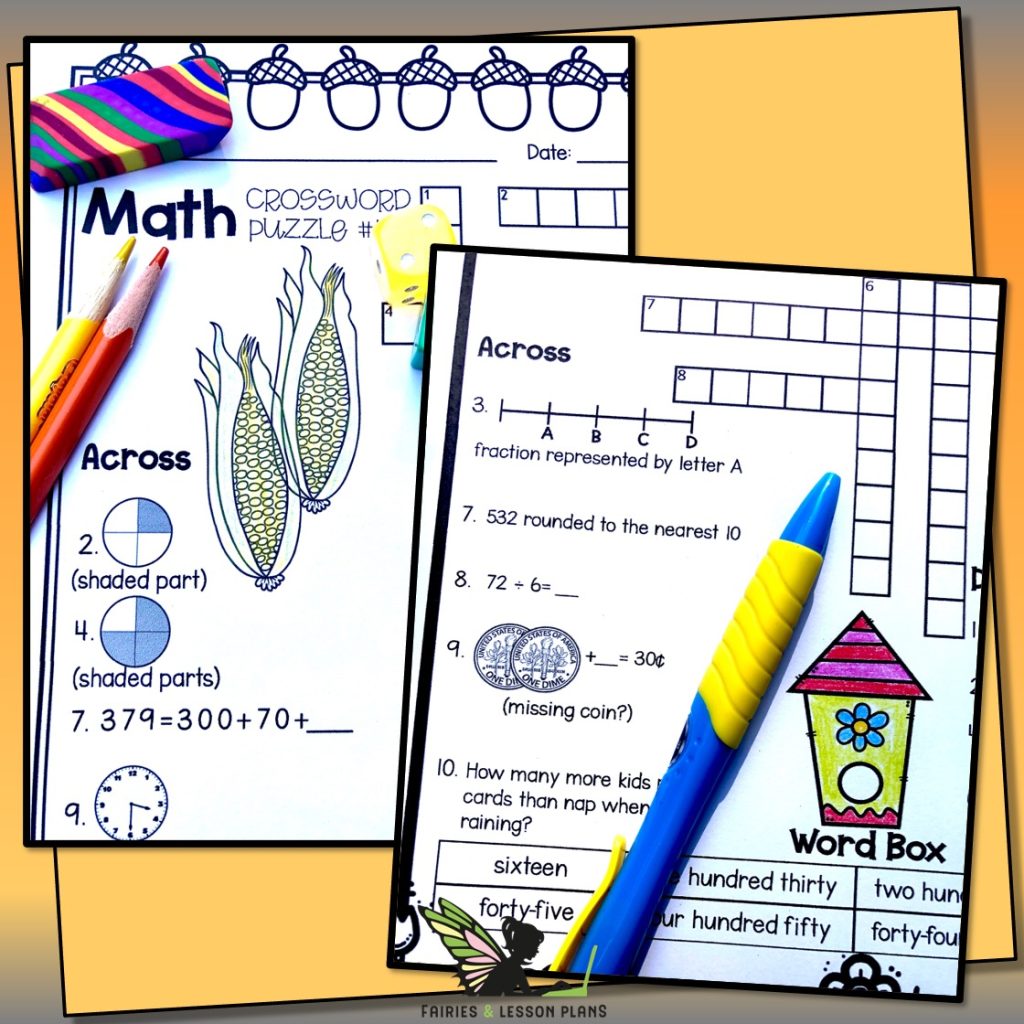 Well received by teachers and students
Here is what teachers had to say about Math Crossword Puzzles in their Math Centers: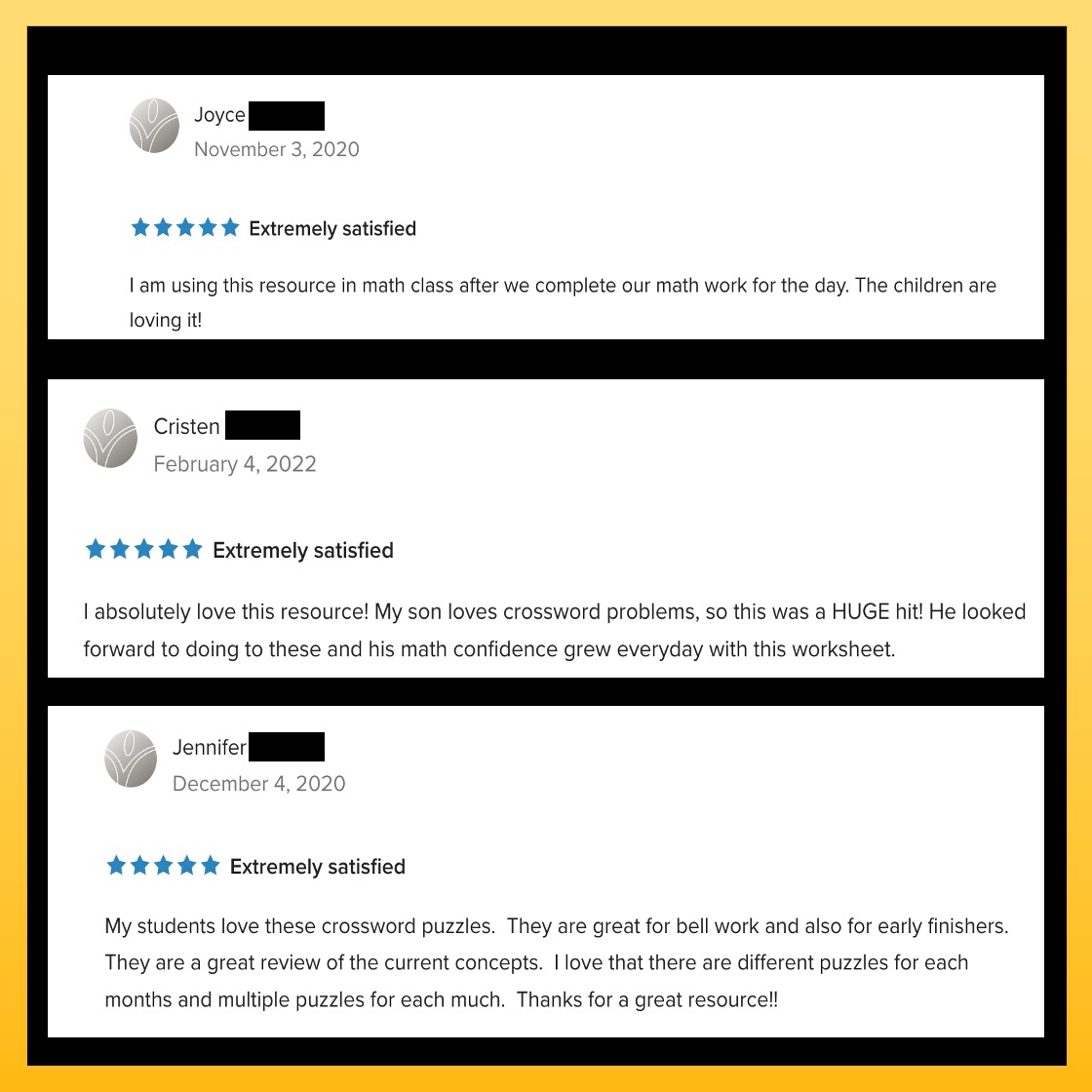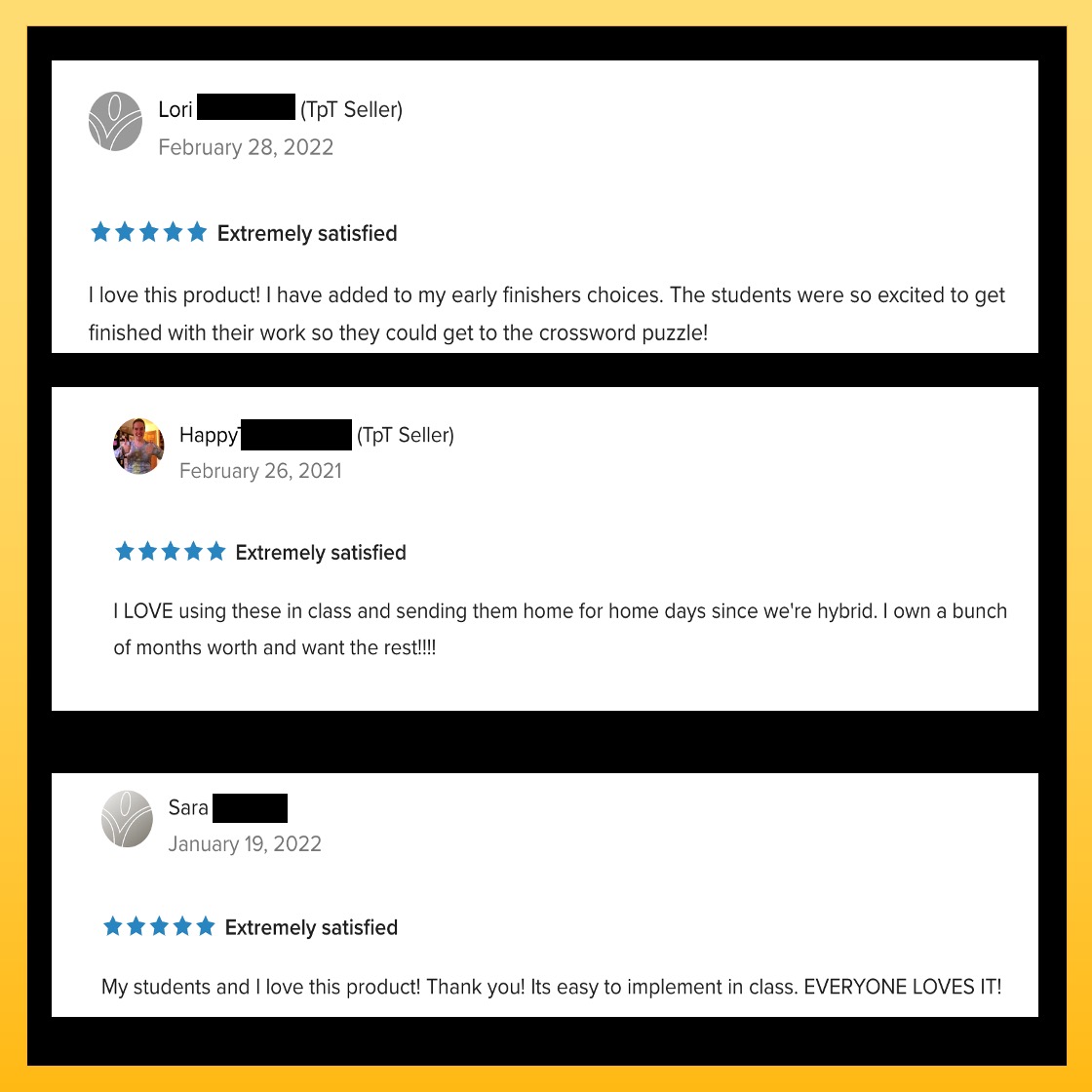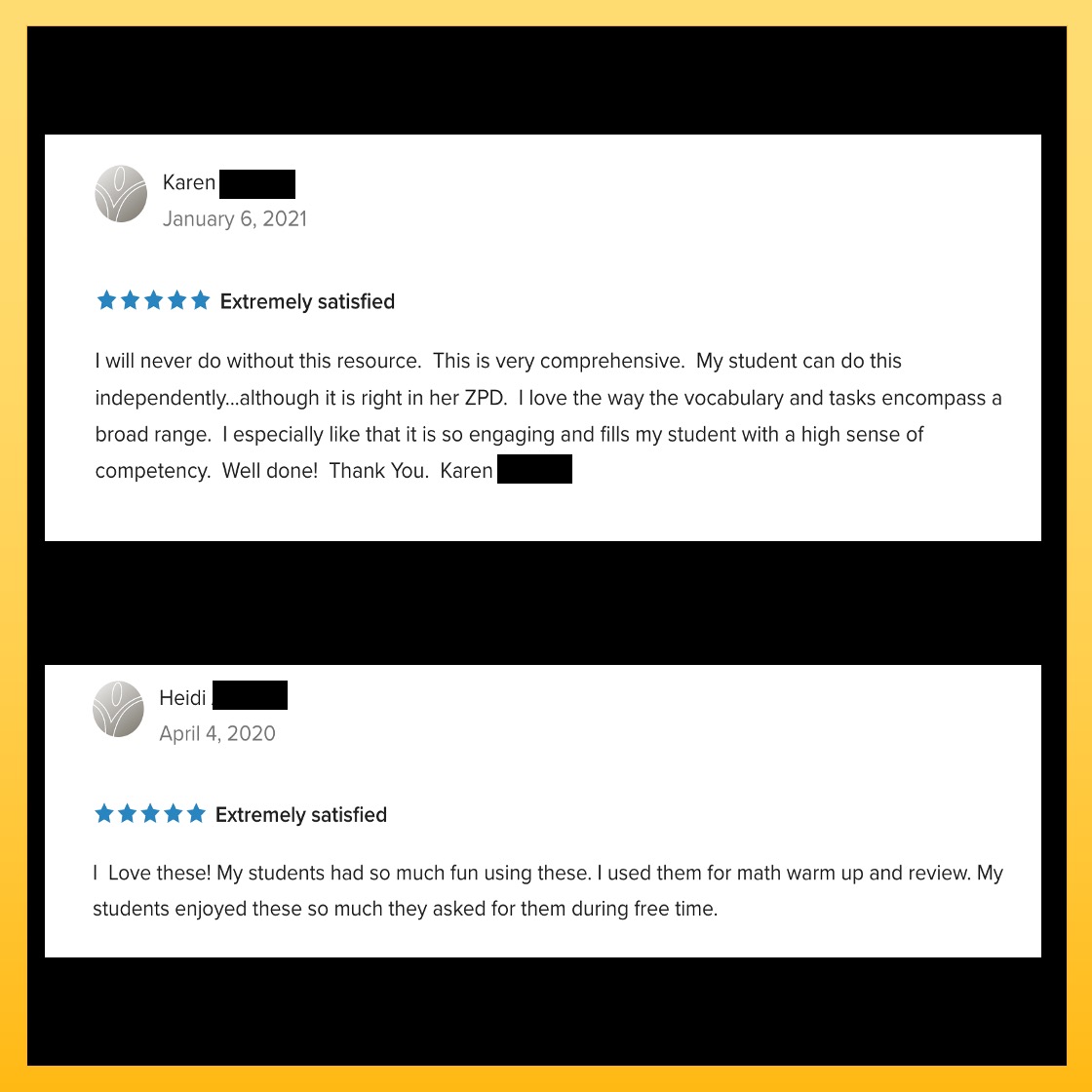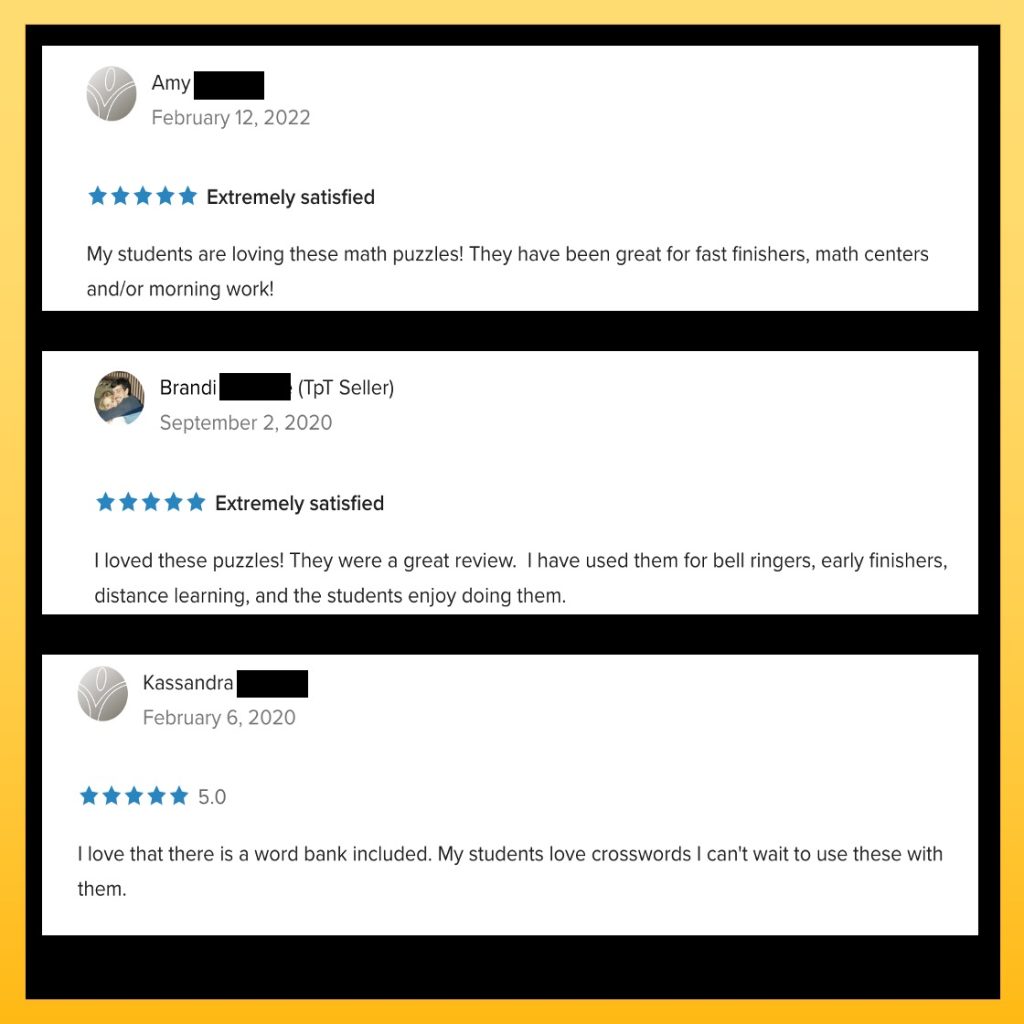 Try in Math Centers With Your Students!
You can grab three grade levels of samples when you join my mailing list. My newsletters always have free samples and great tips! I promise not to spam you, and it's super easy to unsubscribe the minute you want to leave.
Related Posts
Here are other low-maintenance Math Centers you can create with materials you already have in your class!