💧Water Bottle Management.
Why address water bottle management? Because, gone are the days when students lined-up by the water fountain after recess, sipping water to the count of 5!
Nowadays, students carry their own water bottles to class and to recess, sometimes creating a lot of disruption in the classroom. Fortunately, you can stay ahead of this problem by having a water bottle management plan!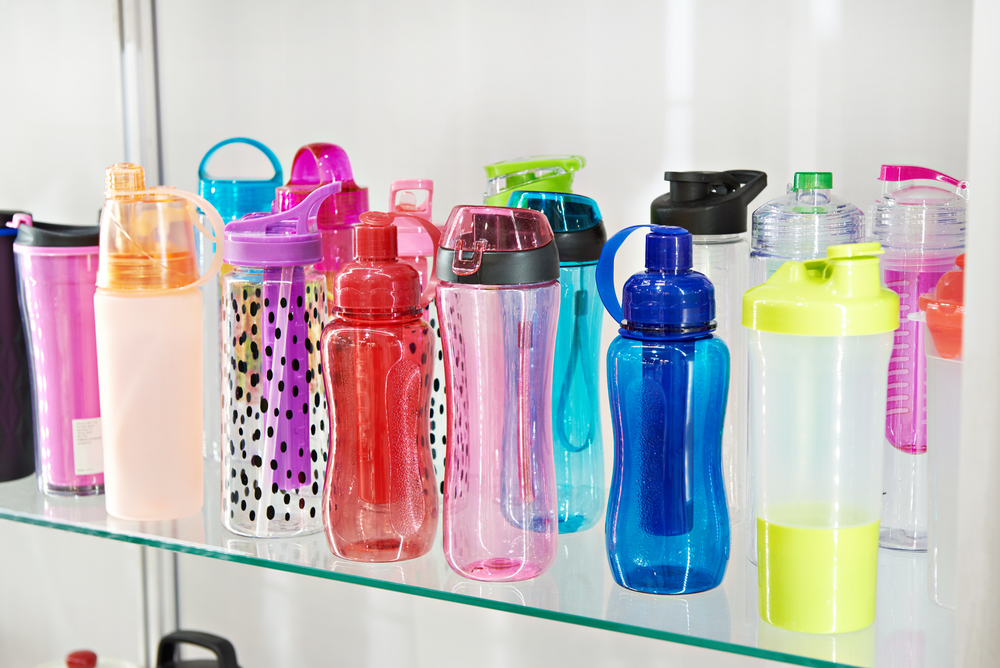 If you were looking for a post with tons of clever ideas and gimmicks, this is not the post for you. I've been in enough classrooms to know that the juice isn't worth the squeeze, if you know what I mean.
Typically, cup holders fall, clips unclip, zip ties slide, and the list goes on. Not to mention that most ideas take a lot of time to implement and are usually expensive!
In my experience, there are two simple ways to deal with water bottle management:
1. Desk Dwellers
Keep your students' water bottles conveniently located at their desks, on the floor. That's right. Just place the bottles by the leg of the chair or desk. Sure, a bottle might roll a bit now and then, but they're not on the desks where, when they spill, there goes the student's work!
This option keeps the disruption to a minimum, because students can access their water without leaving their desks.
2. Collective Keepers
The other choice, one that I've grown to love, is to designate a place in your classroom where all students keep their water bottles collectively.
I love this water bottle management plan for the early elementary classroom in particular.
Why the Hype?
Water never spills on desks
Bottles never roll on the floor
Students don't constantly distract themselves
It's obvious when a student forgot to pack their bottle!
*TIP: Decide when it is appropriate to get up to drink water, and when it isn't. Students should be able to wait until you're done with a lesson, for example.
Where to Keep Them?
On the counter, next to the sink
On a cart. Here's an example:
And that's pretty much it. I know there are dozens of tricks and gimmicks that look like a good idea at first, but having an easy water bottle management in place is stress and maintenance free!
---
RELATED TOPICS
---
Would you like to get new posts, teaching tips and free resources in your mailbox?