Fact: Kids can't wait to head out to recess!
You need a plan for lining up and transitioning back from the playground before you head out to recess on the First Day of School!
Enjoy an easy transition from the playground back into your classroom with these
5 Simple Steps: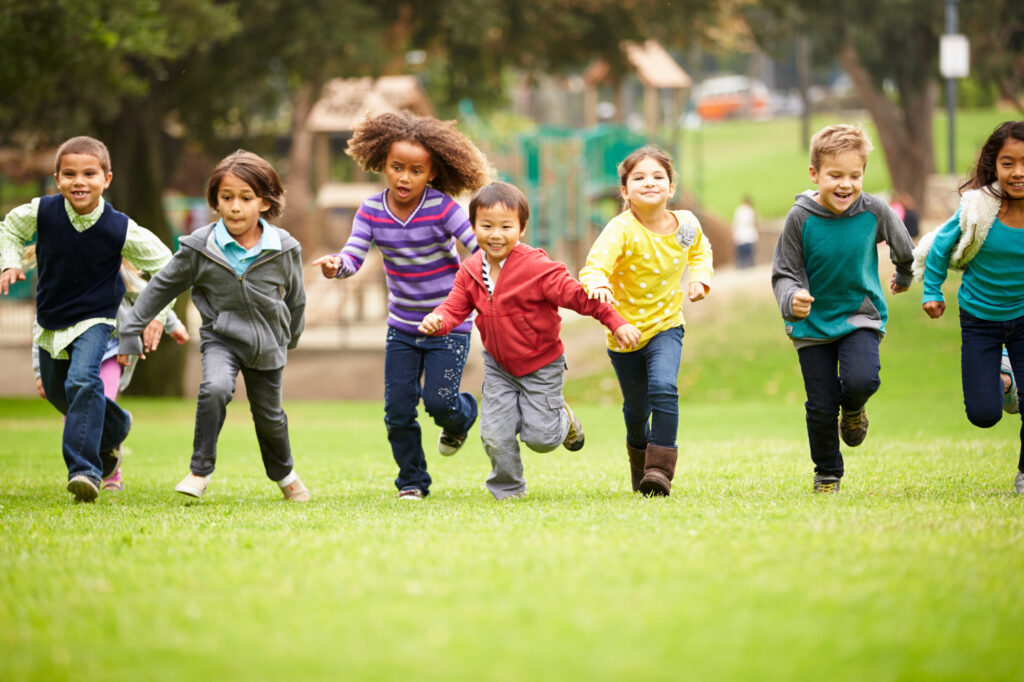 1. Choose a "Meet Here" Spot
Decide the place your students will meet once recess is over and always line-up there.
This avoids confusion and saves time by getting everyone quickly where they need to be.
2. Have a Loud Noise-Maker
It gets loud out there! Make sure your call back is loud enough that your students can hear your from anywhere in the playground.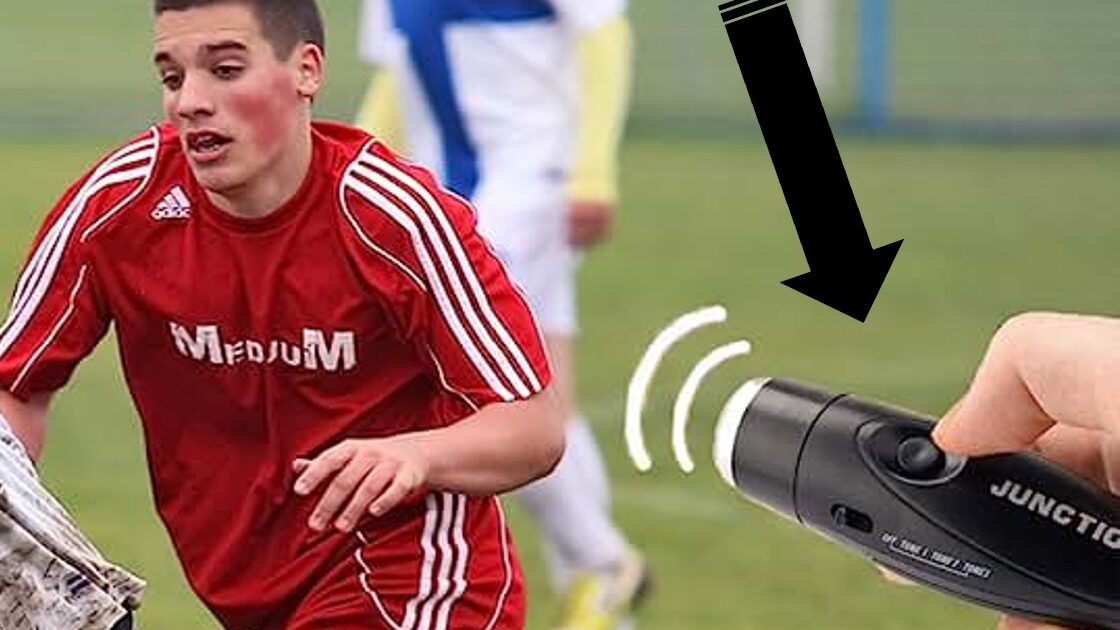 *My FAVORITE noise-maker of all time is a "Referee Electric Whistle". It is in a different category of noise-makers altogether because:
3. Set an Emergency Plan
Think about what you want your students to do in the (very unlikely, but horrifying) event that they are left in the playground.
4. Decide on a "Belongings" Spot
This is the place where your class will leave their belongings (water bottles, lunch boxes, jackets, ect) while they play. Your students will be less likely to forget items in the playground when the whole class is going back for their things.
5. Know the "Off-Limits" areas.
Have a clear understanding of what areas are off-limits for students. They need to be explicitly told not to jump over fences, not to jump on mud puddles, and to stay in the designated areas they are supposed to play in.
You'll need to repeat those rules many times in the beginning of the year.
Putting it Together
Before you head out to recess, sound your noise maker so your students know what to listen for. They should line-up immediately once you sound it.
Discuss your emergency plan with them, and if appropriate, walk through it once or twice.
Once outside, stop at your Meeting Place to show students where to come when they hear you call, and show them where to put their belongings.
Point out the areas they are to stay in, and remind them to not cross into the off-limits areas.
And there you have it!
Heading out to recess with these 5 simple steps is easy, and your best bet for easy transitions on the First Day of School!