We all face the dilemma of where to seat our students, especially on the very first day of school. Have you considered your approach to seating arrangements? Will you assign seats or allow students to choose? There's no definitive answer, as each choice comes with its own advantages and disadvantages. In this blog post, we'll explore seating ideas for the first day of school, with the pros and cons of assigning seats versus letting students choose. Let's dive in!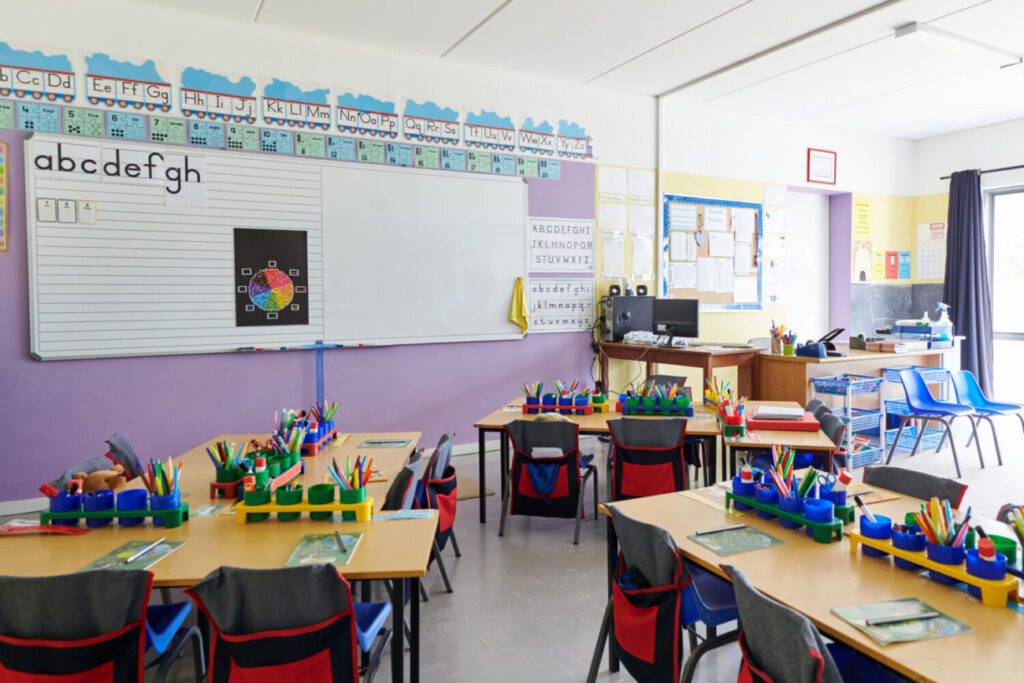 Assigned Seats: Order and Ease
Assigning seats right from the start can bring order and eliminate confusion. As students enter the classroom, they find their names, take their seats, and that's it. This approach removes the vulnerability of negotiating seating arrangements and relieves the stress of decision-making, particularly for shy students.
However, the downside of assigned seating is the risk of pairing incompatible students together unknowingly. Those initial interactions can leave a negative first impression, especially on sensitive young students. It's essential to be mindful of the dynamics and potential conflicts that may arise from predetermined seating arrangements.
Student Choice: Comfort and Belonging
Allowing students to sit where they feel comfortable can be incredibly rewarding. Students who know each other will be thrilled to sit together, fostering an immediate sense of belonging. It's natural for girls to gravitate towards girls and boys towards boys. This grouping provides a sense of comfort and familiarity.
Yet, opting for student choice opens the door to a potentially talkative first day, as friends reconnect and chat excitedly. It may also lead to disappointment or resistance if you need to rearrange seats later on.
Adapting to Your Students
Regardless of your initial approach, once you get to know your students, it's easier to adapt your seating arrangement accordingly. Flexibility is key, and adjustments may be necessary throughout the school year to accommodate changing dynamics.
Sitting: Now What?
Now that you have a plan to keep all your students happily seated, here is a fun activity to do with them on that first week of school!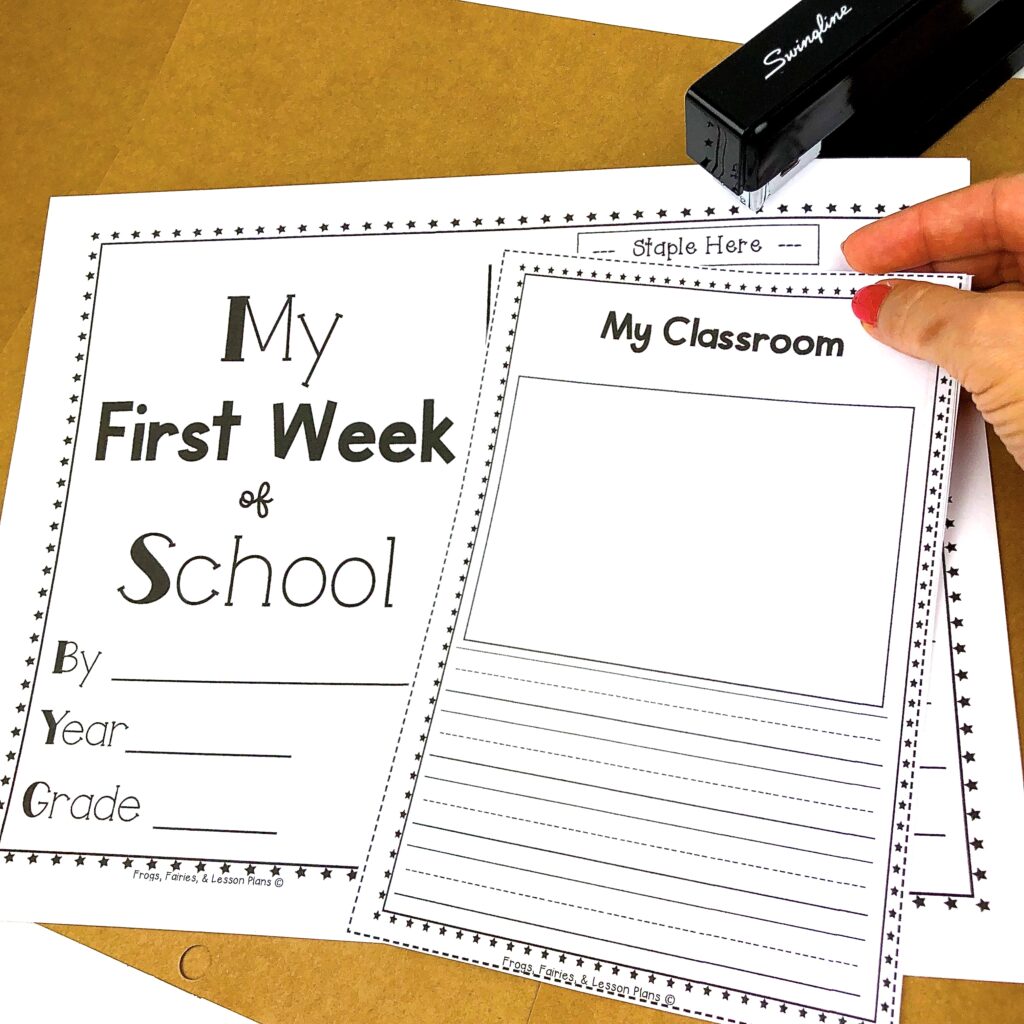 I'd love to hear about your First Day of School seating choice and how it worked for you!
Contact me at [email protected]