I started this Back to School tradition a few years ago. I wanted to put students and parents at ease before they came into my classroom for the first time for Meet Your Teacher Day.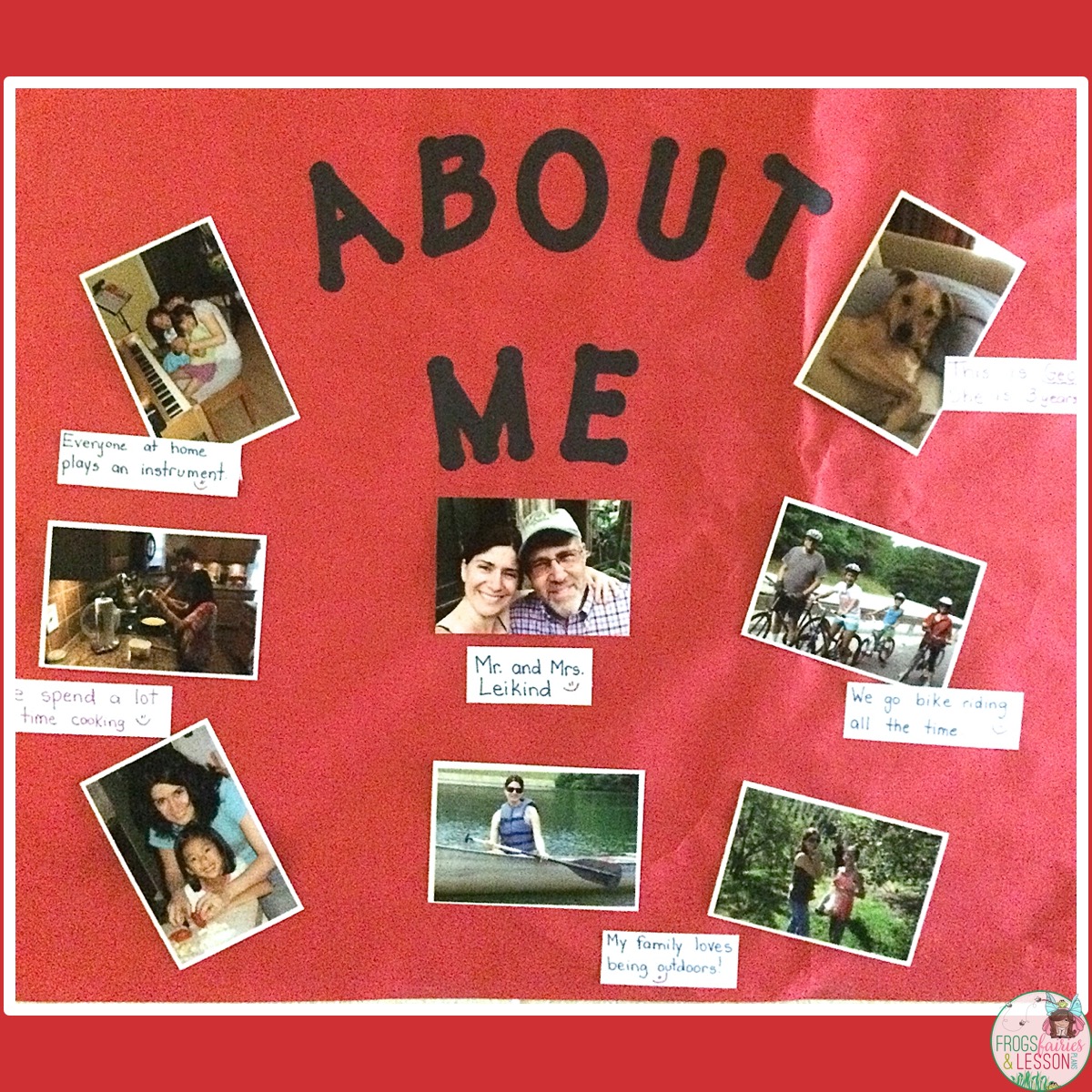 2015
I made an"About Me"poster and put it on the wall outside the classroom so that when parents arrived, they would look at the pictures and get a sense of who they were about to meet.
"I think doing that shows that we are a person like everyone else, and takes away a lot of the anxiety that our newcomers might be feeling."
With many schools not reopening during distance learning, sending a message to our students' families with the same intention is a thoughtful gesture!
Sharing a few things about yourself is a great way to spark a conversation with parents, and to get students sharing about themselves!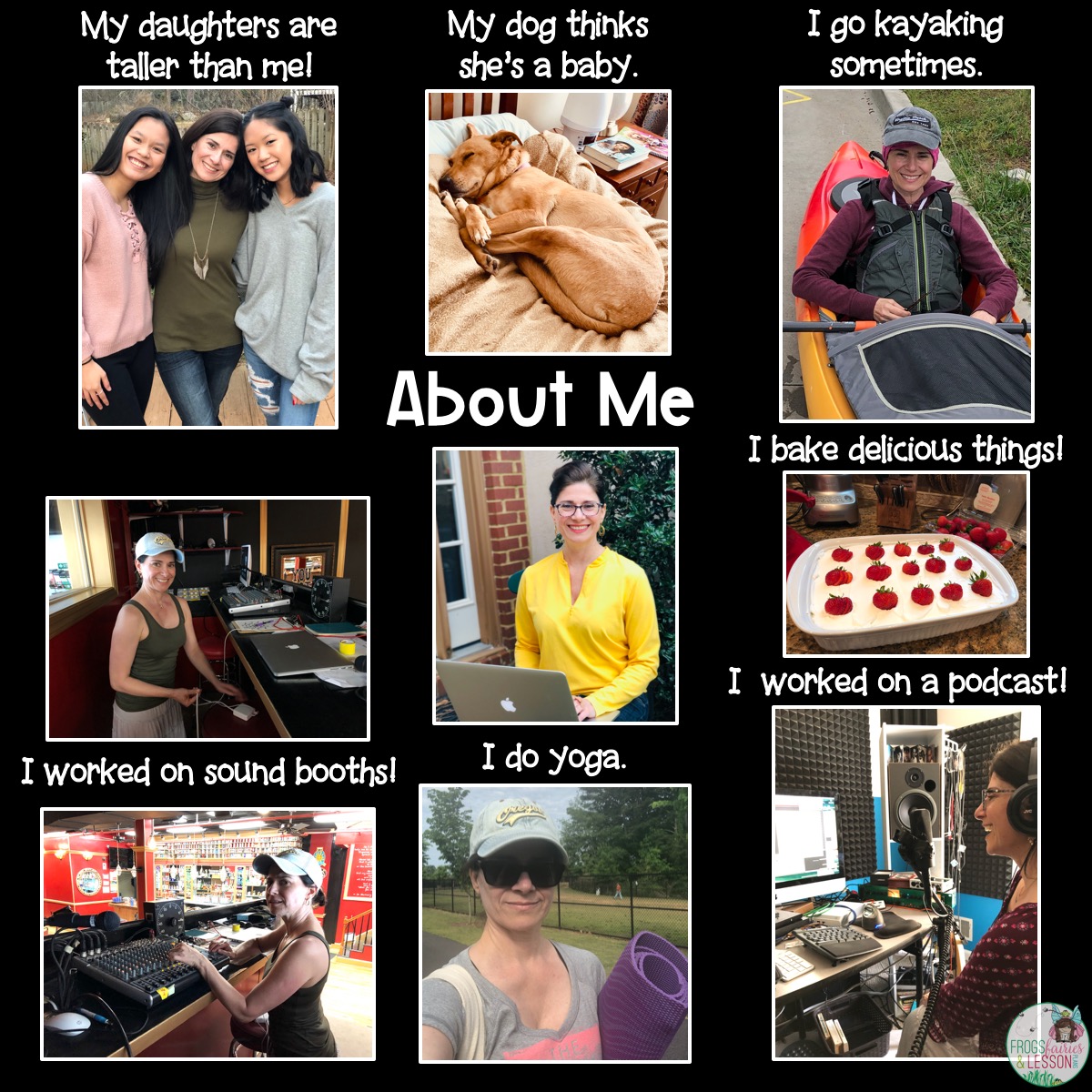 2020
I made this image using an 8 x 8 slide in PowerPoint, then saving my slide as a JPEG, but there are several free apps, like CANVA, that make it super easy to make a picture collage like this.
That's it! You can attach the image to your messages and help little hearts feel less anxious this Back to School Season!
Here's another idea for the beginning of the School Year!
Create a Classroom Puzzle by putting these student-made puzzle pieces together!
I hope these ideas resonated with you!
For more classroom management tips check out these posts:
For Back to School Resources click on the captions!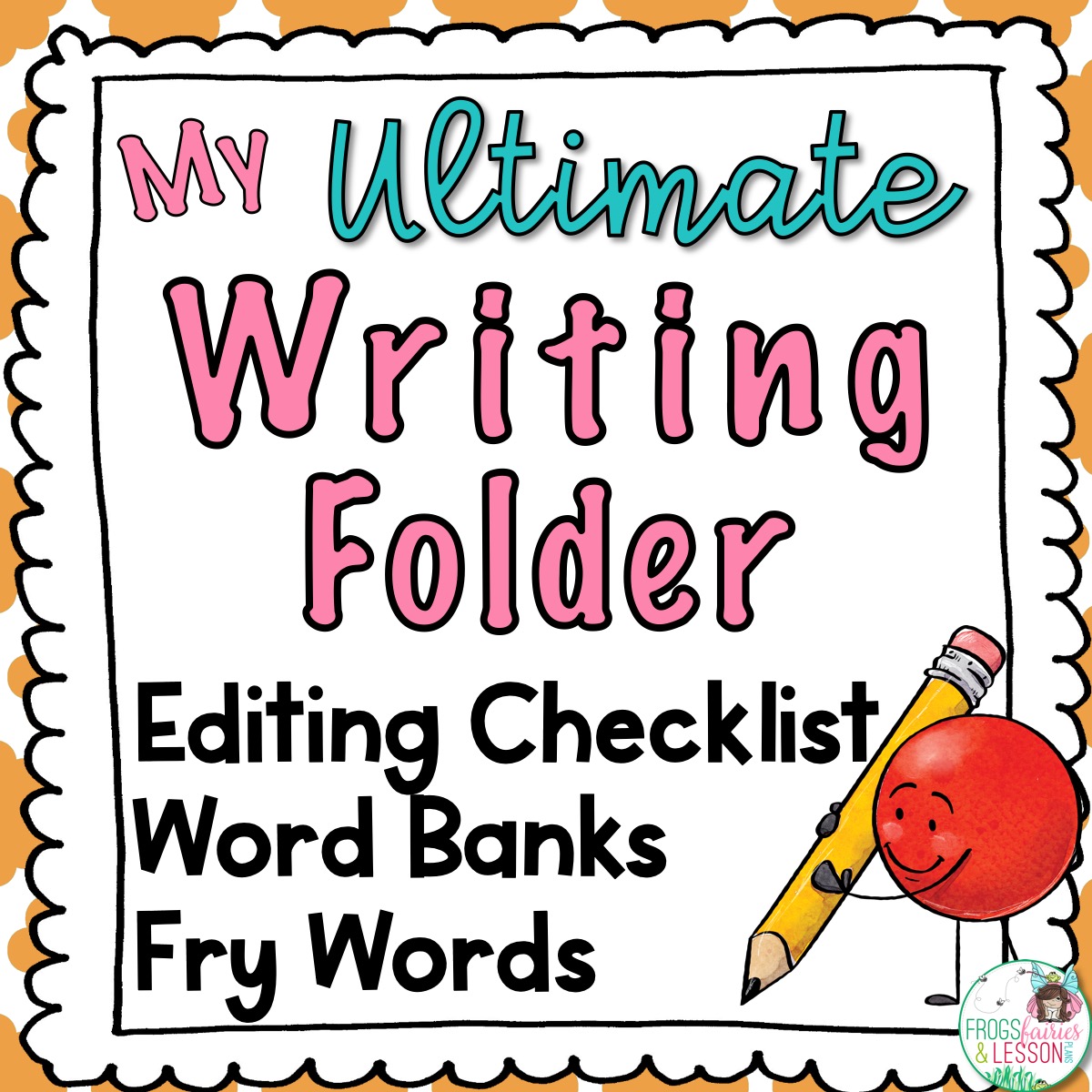 See it here. Now with Digital Option!