With the recent closing of schools due to the outbreak of the Coronavirus (COVID – 19), elementary teachers are looking for ways to teach remotely. Parents are being challenged to create a new learning routine at home, help with assignments, and in many cases, to add educational opportunities to their children's schedules.
As a classroom teacher I've always created materials that were child-friendly and parent-friendly as well. In this post, you will find FREE SAMPLES of printer-friendly, simple and contained materials that are easy for parents to implement, and perfect for remote learning! Make sure to DOWNLOAD your FREEBIES!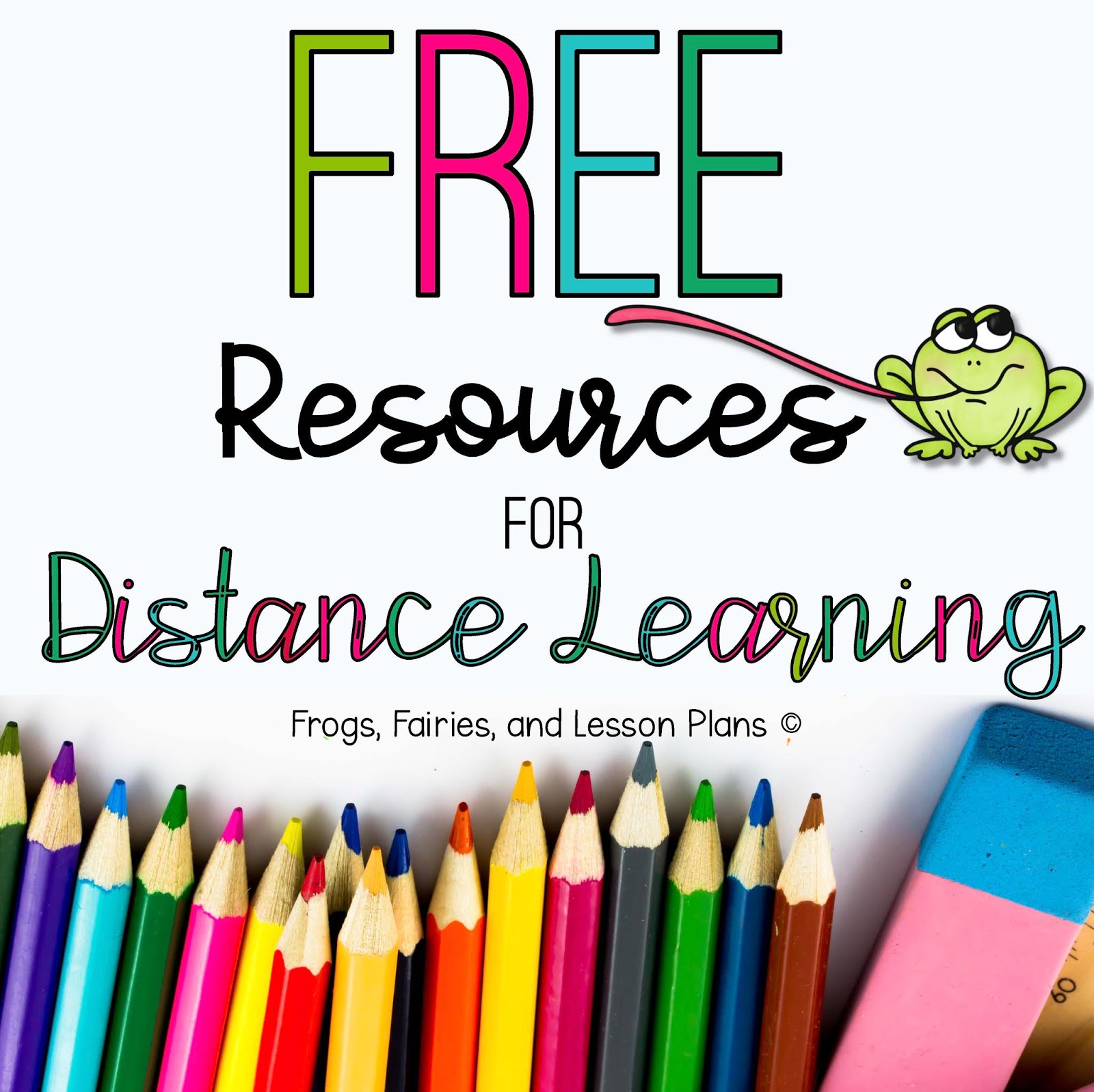 Scroll all the way down to select your Grade Levels!
Math Homework | Spiral Review
Common Core aligned, inviting, and packed with real work, this weekly spiral review is perfect for distance learning! Assignments are modeled so parents know exactly what to do. After a quick explanation, young students can complete the homework independently! What's more, there's just the right amount of work for each day of the week!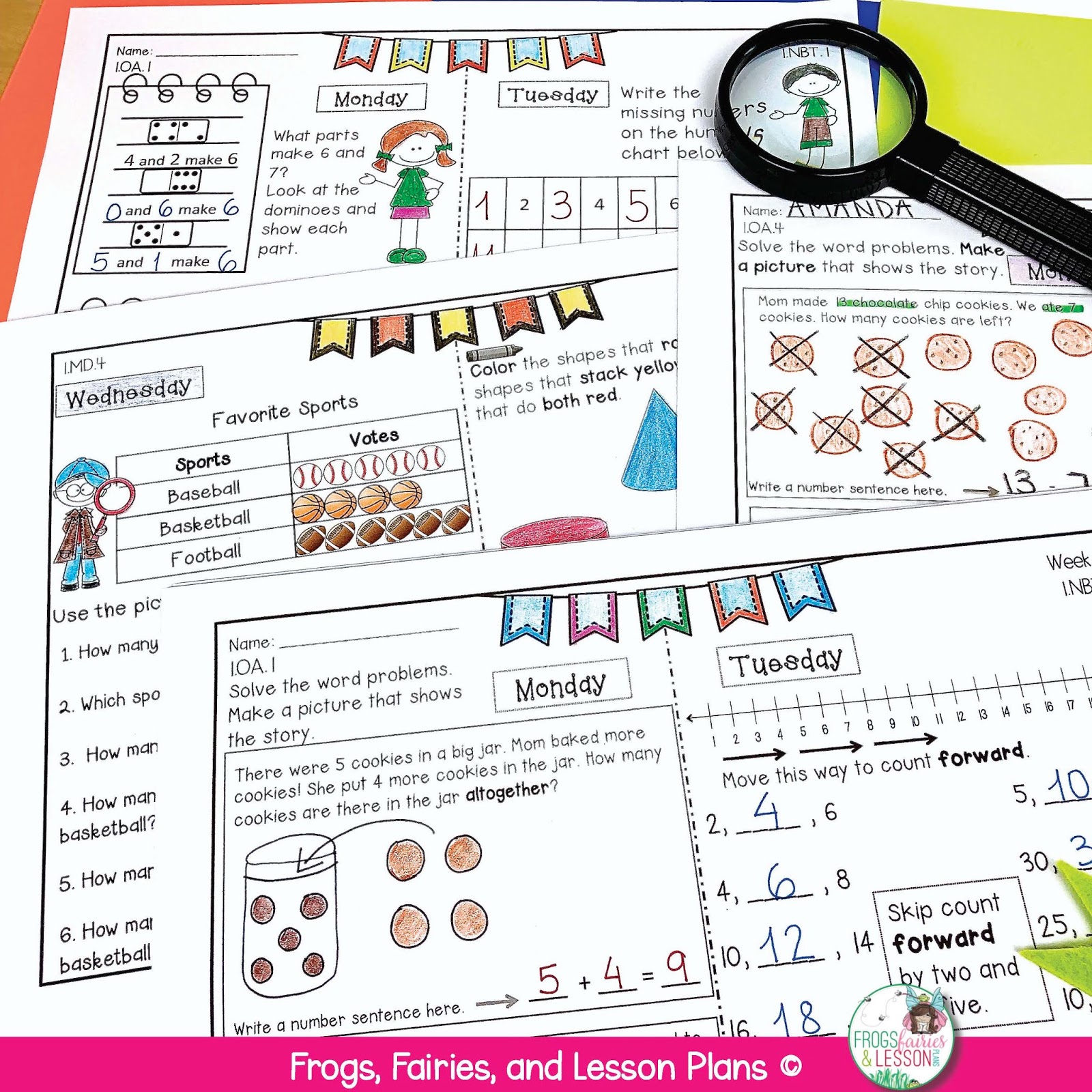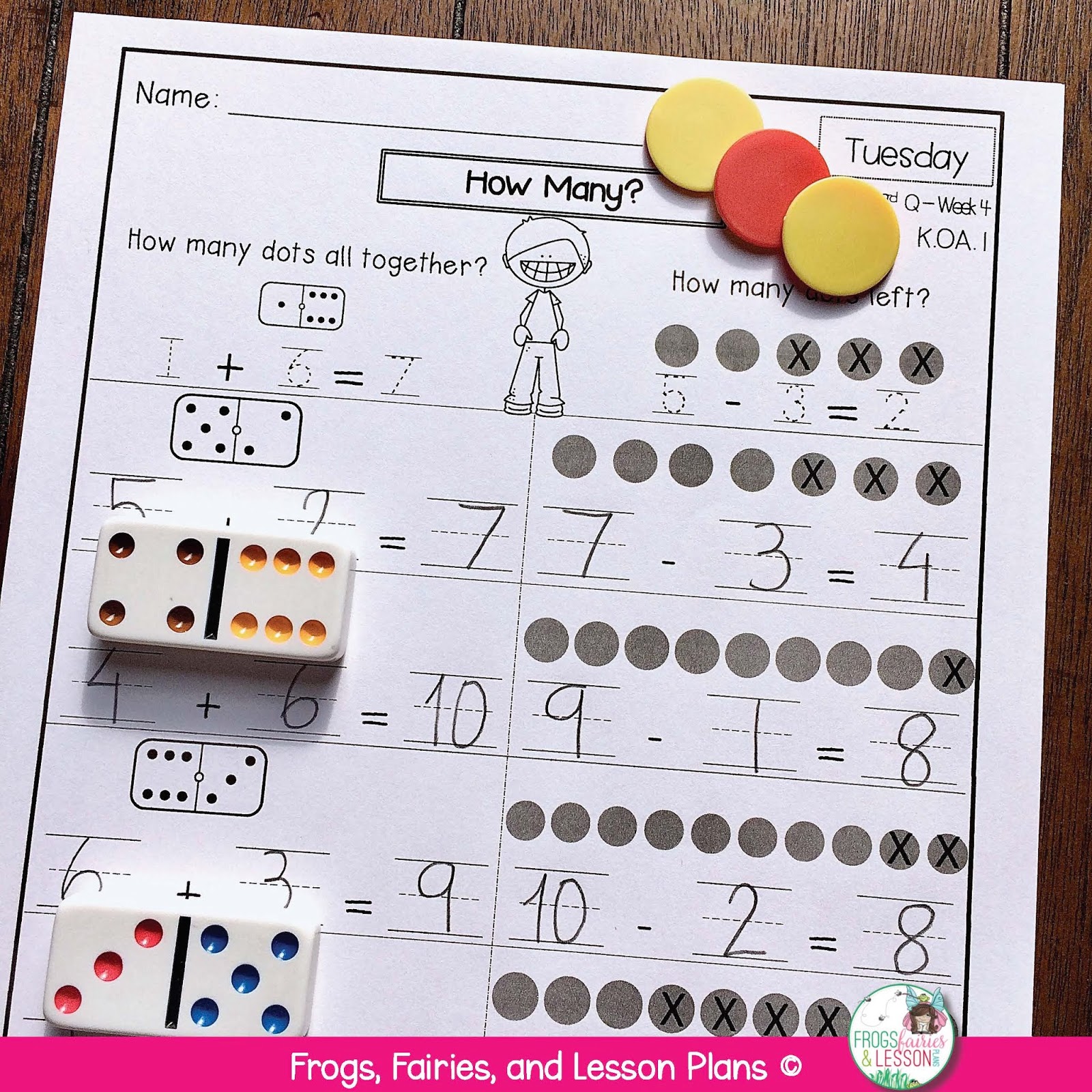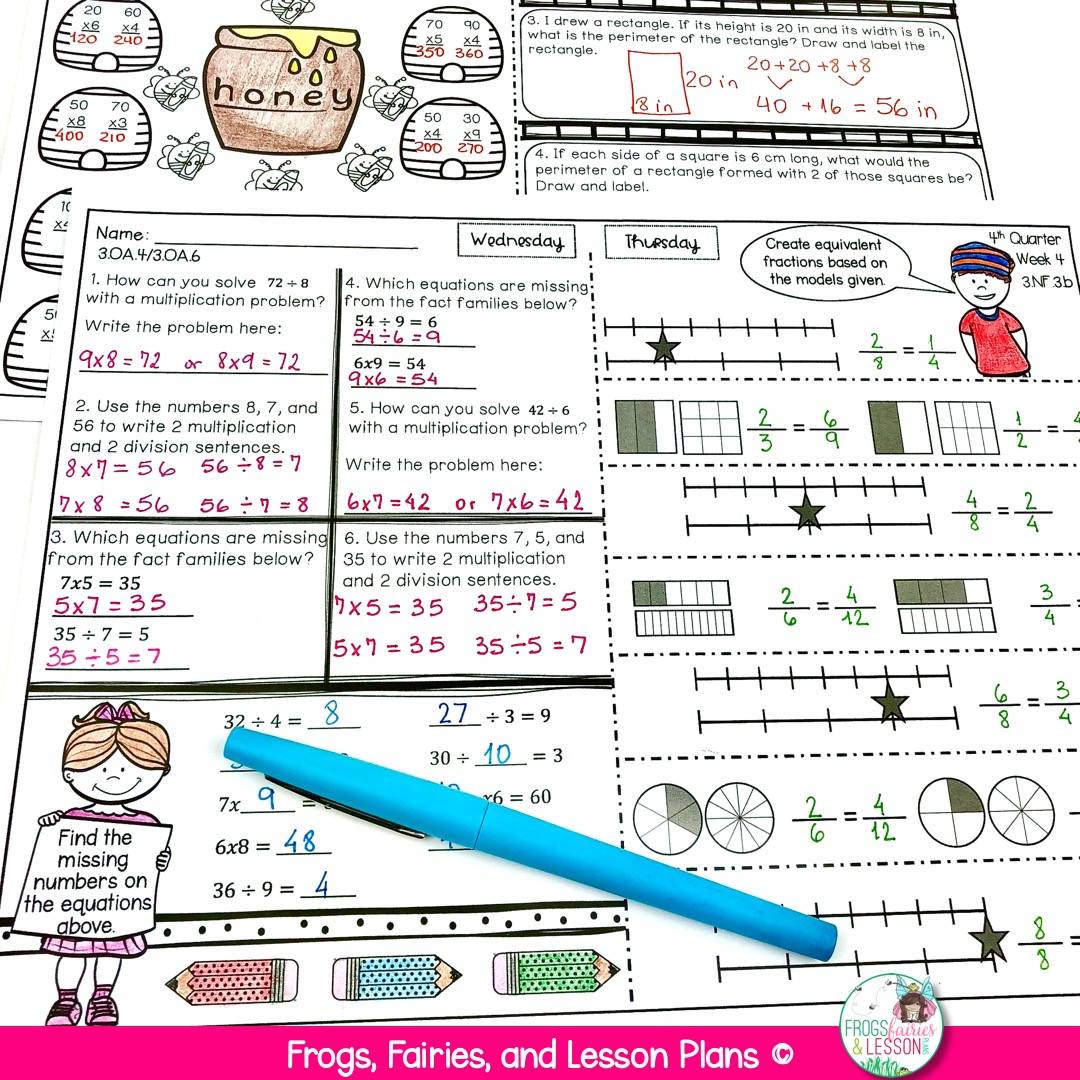 Language Homework|Spiral Review
With Monday-Thursday activities, this packet reviews Reading, Writing, and Language Arts skills. All the activities are Common Core aligned, easy for parents to understand, and the work is done right on the page!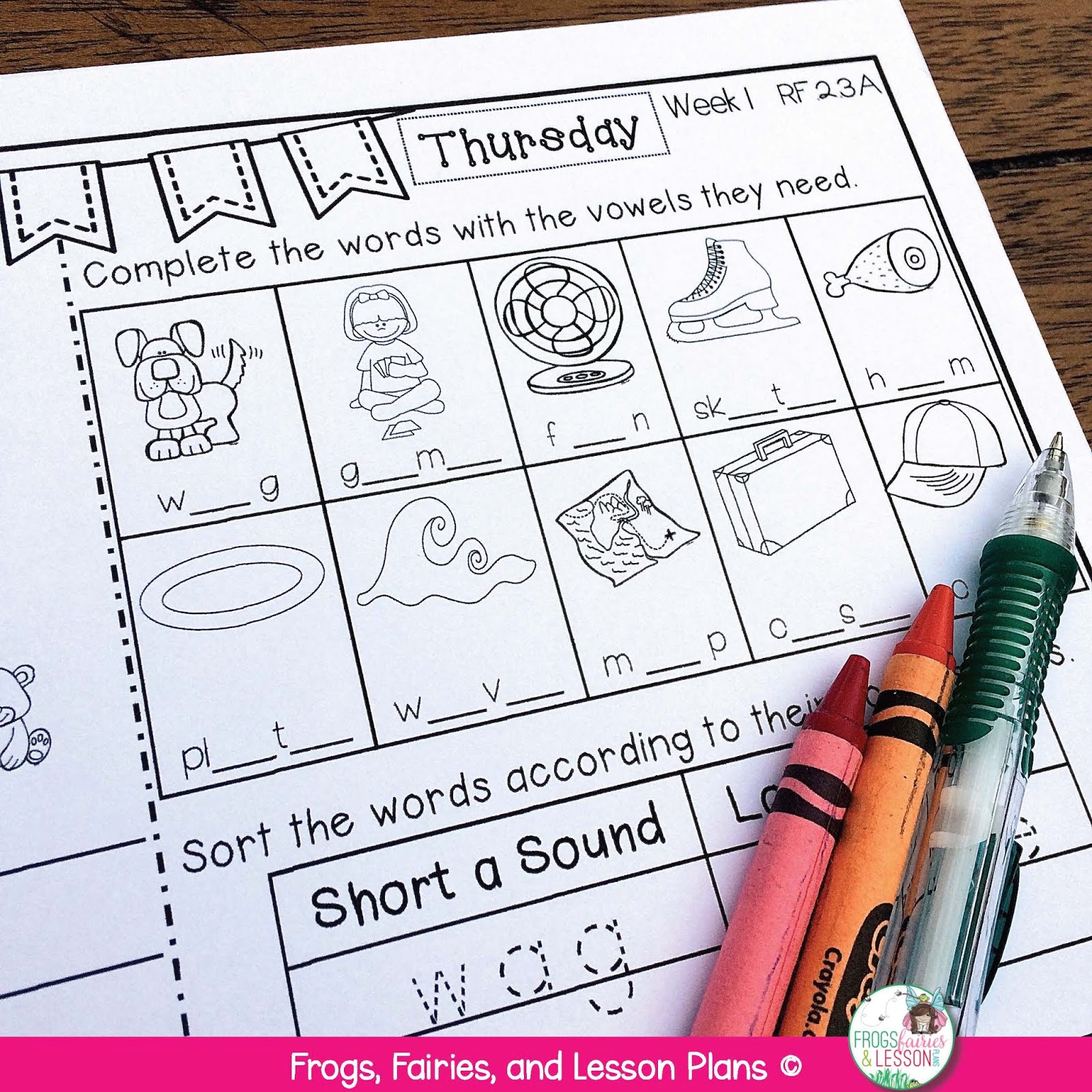 Select the levels you need!
EN ESPAÑOL!
For your Spanish speaking families, send these versions of the Math Homework!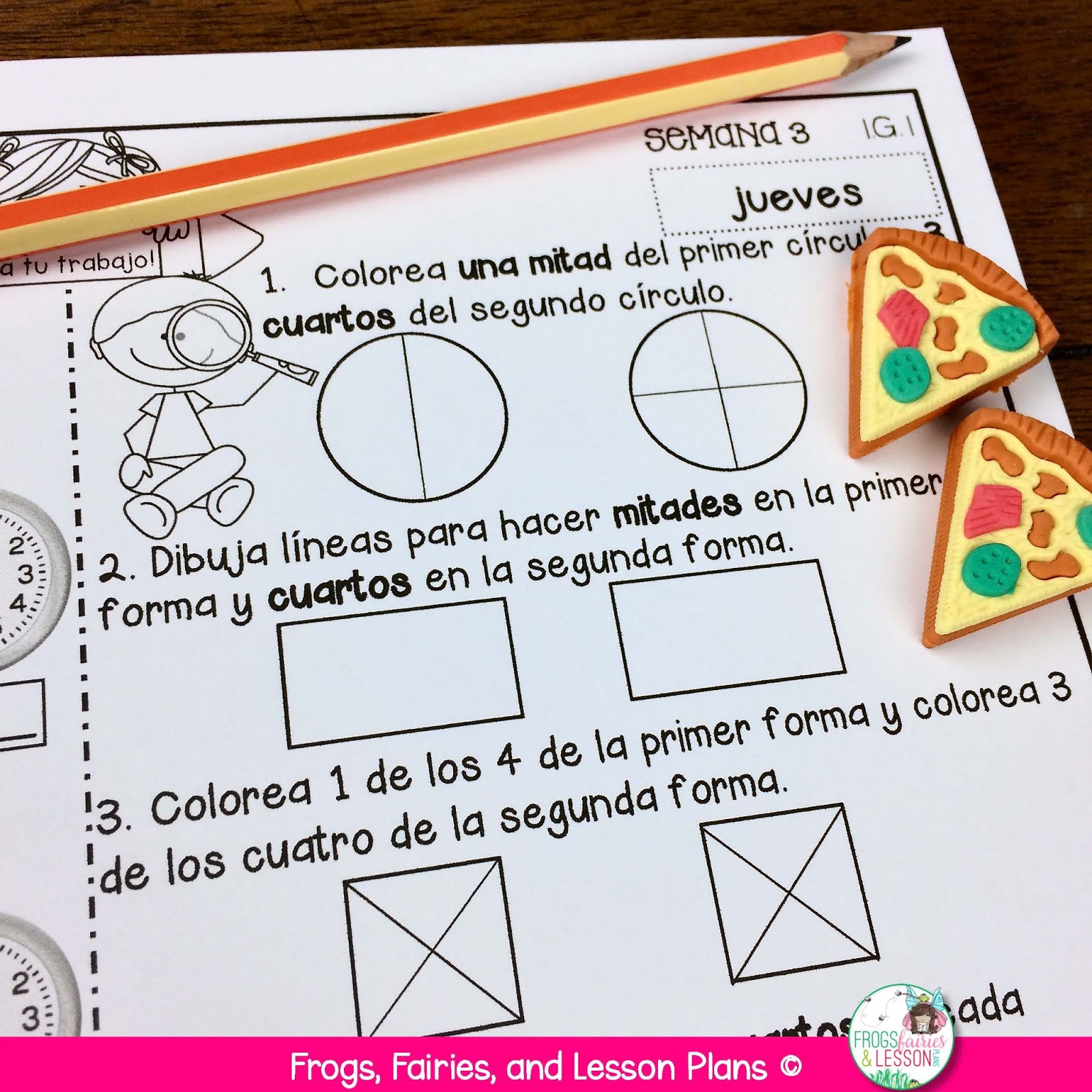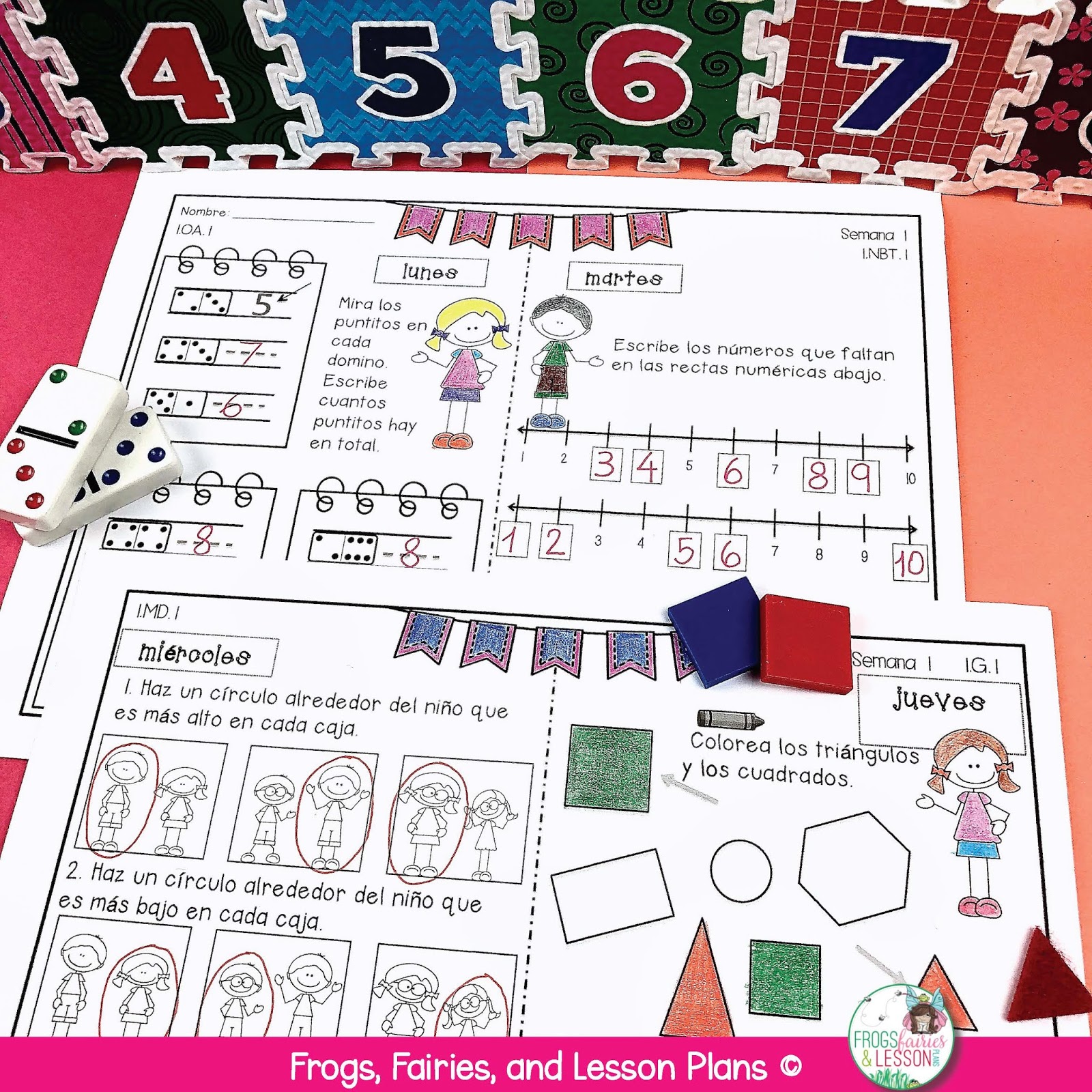 Let me send you a 1-week sample! Available K-2!
I hope these resources make a difference in your day, and that your students look forward to working on them.
Please let me know if I can assist you in any way by contacting me at frogsfairiesandlessonplans.com