Have you always admired teachers who have their seasonal
stuff together? Their classrooms are magically transformed several times
throughout the year, and there is excitement in the air!
With Thanksgiving around the corner, I wonder if you are
jumping at the chance to celebrate in your classroom, or if you, like many teachers, are
avoiding it like C-R-A-Z-Y.
Believe me, I know how you feel! I remember having mini panic attacks watching my colleagues bring out the glitter! I was never attracted to big parties and lots of crafty activities, and I am convinced that I am not alone.
Talking to my like-minded colleagues about this phenomena over the years, the same issues kept coming up. Here's what I figured: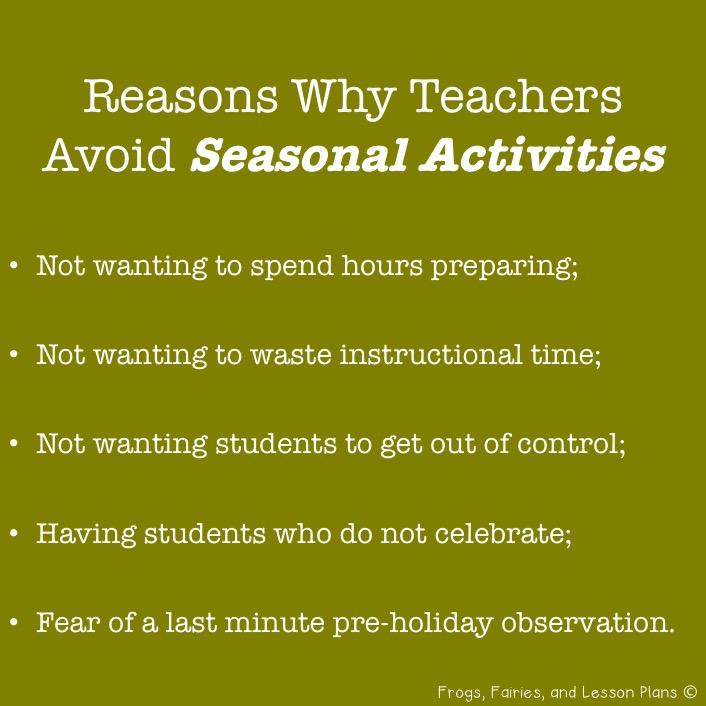 Makes sense, right?
The thing is, if I'm being honest, I felt bad when the other kids left their classrooms with their cute activities, and when neighbor teachers had a display of colorful crafts on their bulletin boards. Even now, when I am not in the classroom, it still bothers me to think about that.
So if I could do it again, how would I stay true to myself and still enjoy the excitement that comes with seasonality? By creating my own materials.
I decided to create my own set of Seasonal Activities. They scream SEASONAL, but are 100% instructional. They are aligned with the CCSS for 1st and 2nd Grades, and they include a WHOLE WEEK's worth of materials for ALL SUBJECTS!
Best of all, they are SUPER easy to use!
Take a look at this Thanksgiving packet for instance:
It comes out of the printer with a Binder Cover, Spine, and labels that allow you to organize the packet in 5 minutes! (I included a Black and White version of anything that is colored in this file.)
Everything on this resource is 100% aligned with the CCSS for 1st and 2nd Grades, so there's no instructional loss. The standards are clearly marked on each page for easy reference. You can add the standards to your lesson plans and show administrators if they happen to require it.
The practice sheets are offered in different levels for
easy differentiation;
There is something for everyone to do.
My Seasonal Packets include activities for Morning Work, Reading, Grammar, Writing, and Math. There are enough resources to take care of a week's worth of plans.
The extra sheets can be placed in a Substitute Binder, sent for homework, or placed in a "Early Finishers" tub.
I made several Reading Templates that can be easily used with any seasonal books you might have available. They are great for teaching mini-lessons, then used as a Literacy Center.
I'm also making sure that students who don't participate in these kinds of celebrations aren't left out.
So while
most of your students will be happy to write a Thanksgiving Celebration book,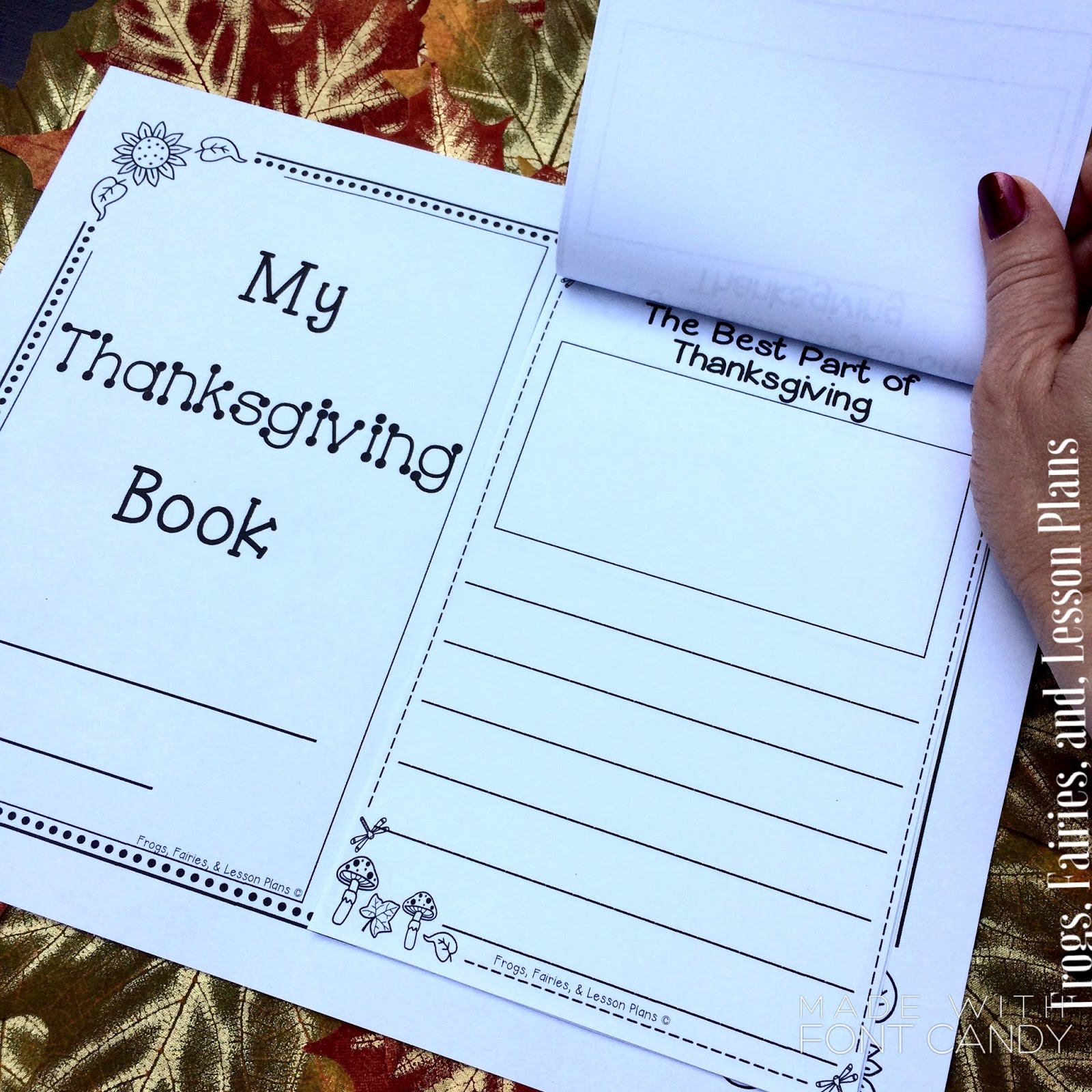 …others might prefer to write a Fall book.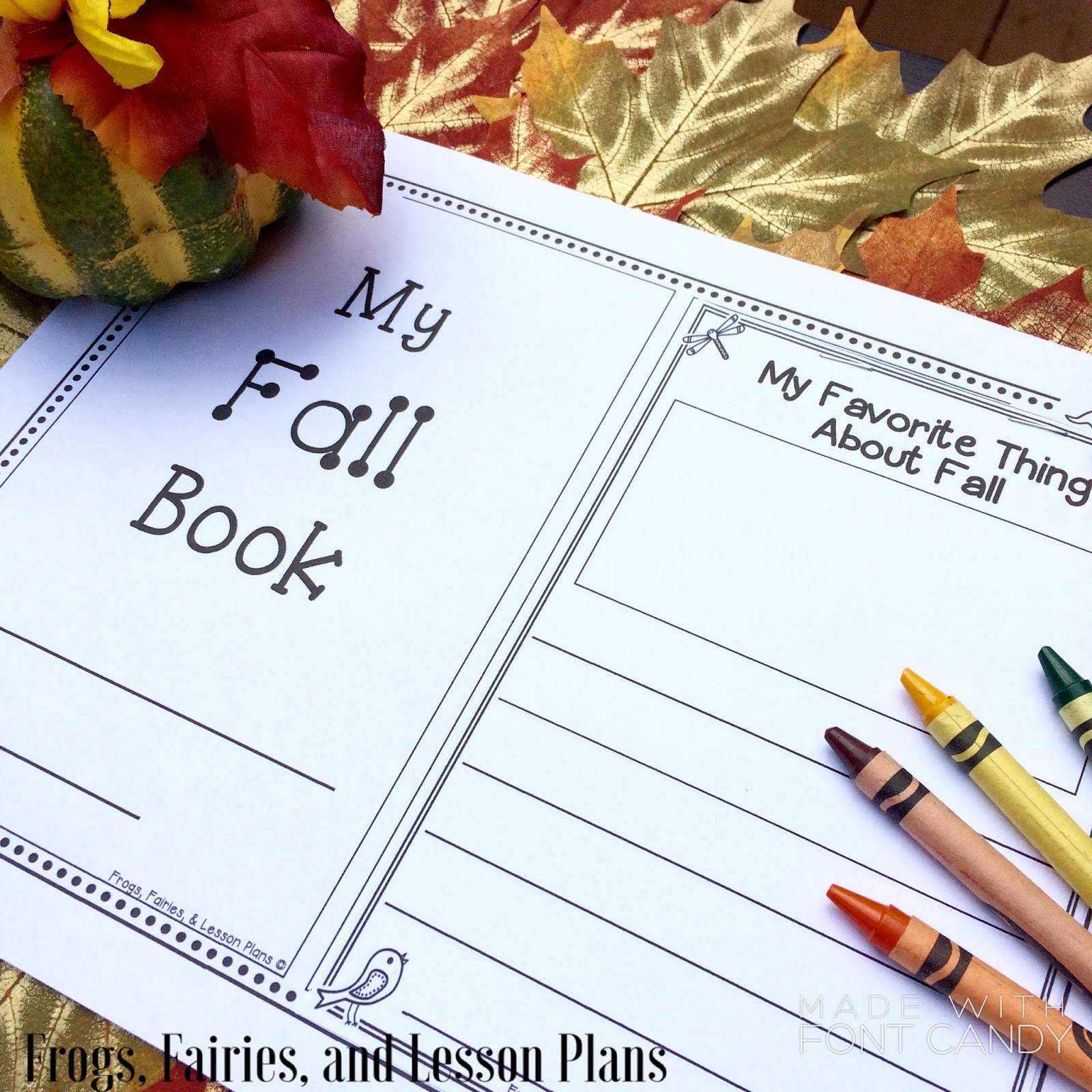 So that's it! When I go back to the classroom one day, I will actually be excited to pull out my Seasonal Activities binders and get my week all ready to go!
I hope this year will be the year that you stop suffering from FOSA, and jump in the Seasonal Activities Bandwagon.
You can see the complete description and preview for the All Set For Thanksgiving packet by clicking here.