Hi there! I love these resources so much, that I wanted to put them in front of you. I initially made them for my classroom, and when my colleagues started using them and loving them, I knew I was onto something. I even made them for other grades!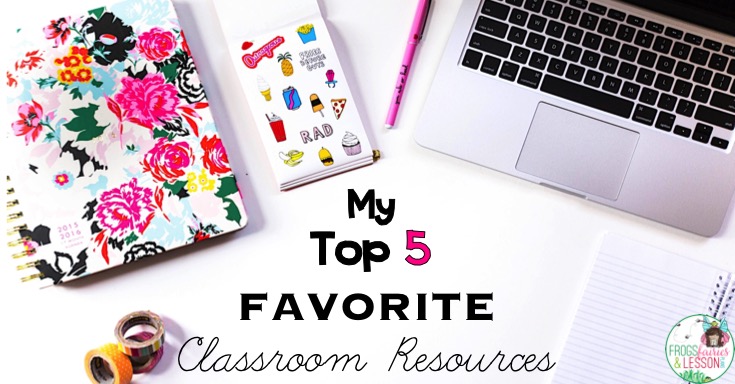 If you are shopping for new resources, I'd love you to consider my favorite ones:
Raise your hands if you ever went to work sick because you didn't have lesson plans…


This Substitute Binder is a great resource to help with that. It consists of a packet with editable templates where you can type your classroom information, dismissal procedures, daily schedules, medical/emergency information, lesson plans, and other relevant tidbits.


If you teach 1st Grade, you might also want to look into the Substitute Binder with added Lesson Plans.


Once you put your binder together, you are all set for the year!
2 –

Math Homework

(Free Sample available on TpT store)


BUT FIRST a little bit about me:
I can't stand wasting paper. When I print or copy things for my students, it has to be worth the paper it's printed on. I won't give kids a sheet with tons of clipart and 3 questions to solve.
I believe homework should be a meaningful review of skills, but it shouldn't take too long to complete.
I know many kids don't have an adult to help with homework.
With that in mind, I had to make my own homework, guys. It is CCSS aligned, it spirals content, it's super easy to complete independently, and it is made for 9 weeks of in each quarter. I only print one sheet per student each week, give it out on Monday and collect it on Friday.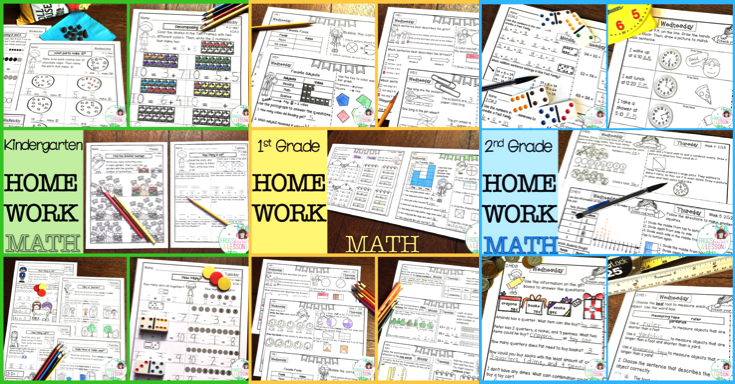 This resource came about when I couldn't find enough differentiated practice to teach parts of speech. Have you tried finding resources for conjunctions, determiners, and other odd things? Gol-ly!
Inside of this bundle there is a file for each part of speech you need to teach in 1st or in 2nd Grade. Inside each little file, there are worksheets and games for Literacy Centers!
I made several kinds of practice sheets, with different levels of difficulty. The idea is that you will have enough to teach and review all year long!
4 –

Word Work

(Free Sample available on TpT store)
When I first started teaching 1st Grade, I wasn't doing a good job teaching word work. I didn't really know what to do. And to make things worse, the resources I was using were all over the place…
So I took the word families that needed to be taught for the year, and wrote stories using them. Then, I added activities that made the kids have to use the words over and over to sort, write sentences, put them in ABC order, and to come up with new words that followed the same spelling patterns.
This Word Work resource has changed my life.
30 weeks of word work, all mapped out, all set to go!
I needed something to use with my small groups, something to put in my centers, and I needed it to be consistent.
This Short Vowels Word Work Bundle makes it a snap to get Literacy Centers and Small Group instruction ready. This Bundle consists of 5 packets, one for each short vowel sound.
I use the posters to introduce the word families. Then, the kids practice reading and sorting the words. I wrote more original stories with comprehension questions and fill in the blanks activities that are great for taking grades on! I set these up in the beginning of the week and forget about it!
So there you have it…
Thank you for allowing me to share these resources I made with you. They are my favorites, and I believe they can make a positive impact in your classroom.